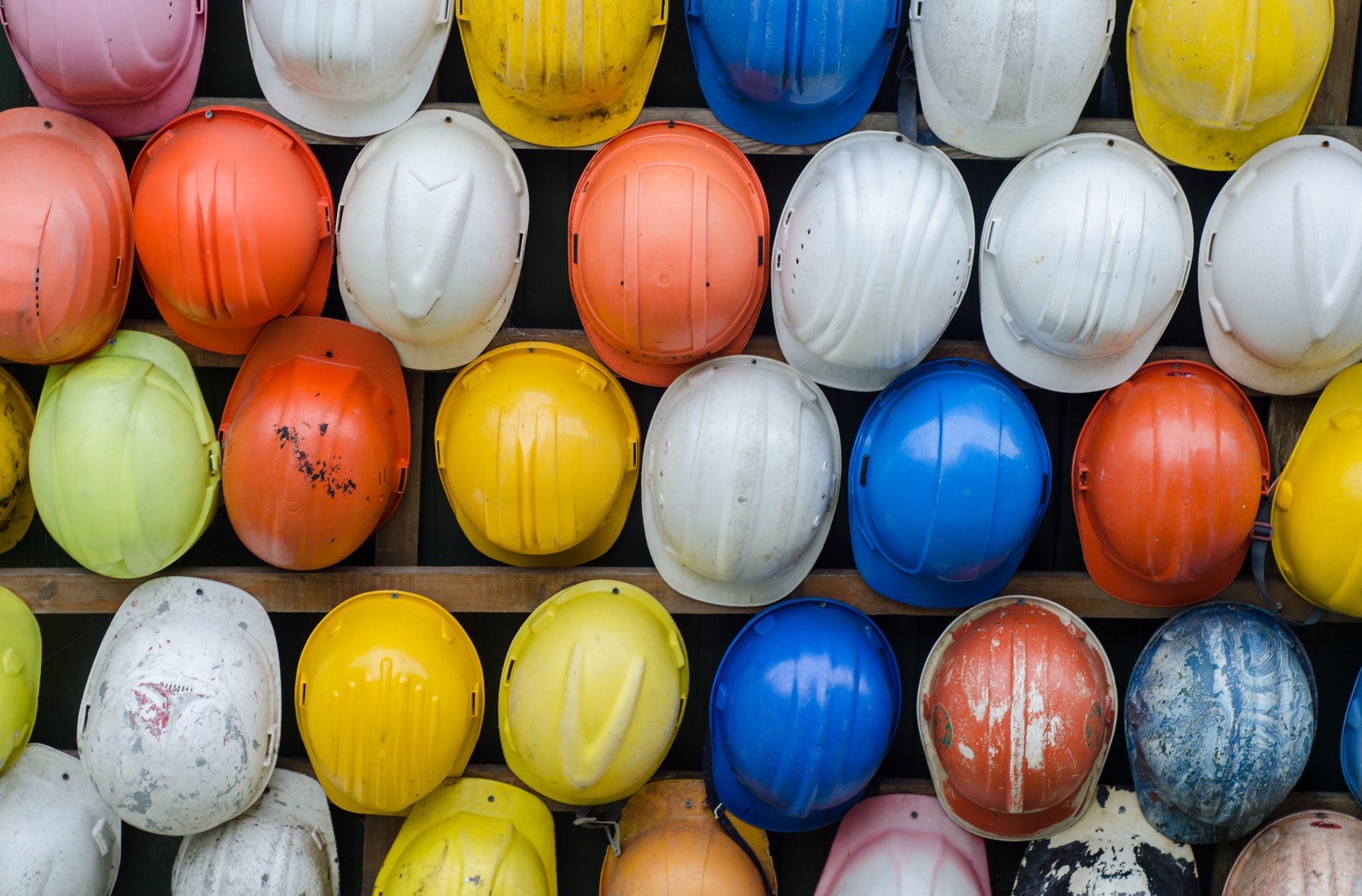 A college education has long been considered the path toward a stable, profitable career. But for many of today's grads, that dream isn't panning out. Between the high cost of college education, stagnating wages, and stiff competition, many college graduates are struggling to find careers they can support themselves with, let alone a family.
As students begin to question the value of a four-year education, an option that's long taken the back burner is starting to rise again: the skilled trades. Not only do the skilled trades offer a living wage, they're also in increasingly high demand.
According to Adecco, 31 million trades jobs are expected to open up by 2020 as aging baby boomers retire. Construction, manufacturing, and engineering firms across the country are already beginning to feel the pinch as they struggle to fill positions vacated by retirees, while homeowners face ever-longer wait times for the services of electricians, roofers, and plumbers. And as CNN reports, that labor shortage is driving up wages, making now a lucrative time to start a career in the skilled trades.
However, switching to the trades isn't a decision you can make overnight. Just like careers that require a college degree, the trades require specialized education and training. But unlike traditional four-year degrees, learning a trade doesn't require taking on a mountain of debt. While the average cost of tuition and fees at an in-state public university was $9,970 in 2017-18 (and a whopping $34,740 at private colleges), some trade schools cost as little as $3,000 or less per year. They also tend to be a lot shorter, which means you spend less and start earning wages sooner.
Vocational programs range from certificates that can be completed in a matter of months to diploma and associate's degree programs that take up to two years. After that, you can seek entrance into an apprenticeship. While apprenticeships can last several years and involve ongoing education, they also come with an average starting pay of $15.00 per hour with increases as you progress.
$15.00 per hour might not sound like a lot, but you're effectively getting paid to learn. Not only that, but wages climb quickly once you've finished an apprenticeship. The median annual wage for workers in construction, extraction, installation, maintenance, and repair is greater than $43,000, with many jobs rising well above that benchmark. These are median annual wages for 10 popular trades:
Boilermakers: $62,060
Carpenters: $43,600
Construction equipment operators: $45,040
Electricians: $52,720
Elevator installers and repairers: $78,890
HVACR technicians: $45,910
Line installers and repairers: $62,650
Plumbers and pipefitters: $51,450
Sheet metal workers: $46,940
Wind turbine technicians: $52,260
While these numbers may not make you rich, they're wages you can build a life with—especially when you consider that many of the skilled trades offer great job security. While it's true that some jobs are at risk of being replaced by automation, those are largely repetitive jobs that occur in predictable, factory-like settings. Careers like plumbing, medical equipment repair, and elevator repair, on the other hand, require in-person visits to dispersed job sites, and that's not readily replaced by a machine.
The question of which career path to take isn't an easy one to answer. But if you haven't already considered the skilled trades, give vocational training a second look. You might find that a career in the trades matches your long-term financial and personal goals better than a four-year college education.
Image via Pexels