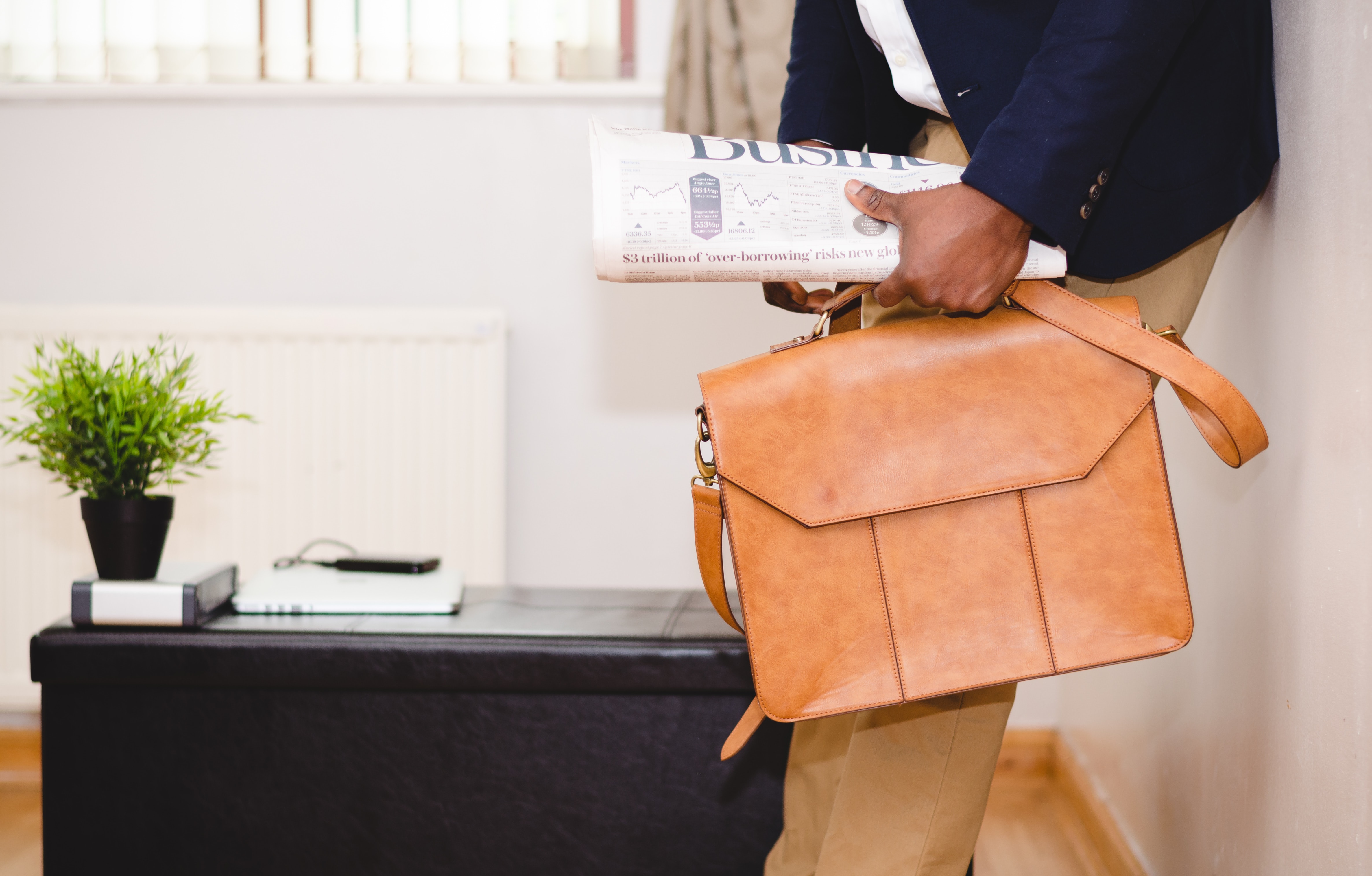 Ask college graduates if they're ready for the workforce, and you'll probably hear a resounding yes. However, if the ongoing discussion about a skills gap in the U.S. is any indicator, employers don't always agree. But the gap between employers' wants and employees' resumes isn't just about technical skills. 44 percent of surveyed executives said that workers lack the soft skills they need to succeed in the workplace.
What are soft skills? According to Forbes, soft skills are the personal attributes that make someone a good employee. They include traits like dependability, creativity, conflict management, professionalism, collaboration, and work ethic, and they make all the difference in career success. Unfortunately, soft skills aren't as straightforward as technical savvy, and many job seekers are unaware of their own shortcomings.
If you're hunting for a job and not having much luck, consider whether you need to brush up on these three important soft skills.
1. Communication
If it seems like "communication skills" is included in every list of job requirements, it's not because employers have nothing better to write. Communication skills are consistently ranked at the top of hiring managers' wants in an employee, but recent grads aren't impressing their supervisors. Communication, public speaking, and writing are identified as skills that new graduates often lack.
Why do communication skills matter? In an era where everyone is constantly connected through smartphones, email, and instant messaging, few employees can go a day without talking to coworkers and clients. And communication skills aren't just about getting along with others; they're also essential when it comes to interviewing, pitching ideas, and asking for that promotion.
2. Self Motivation
Few bosses enjoy micromanaging their employees, but sometimes they feel like there's no choice. When staff struggle to meet deadlines and are barely scraping by, managers feel pressured to check in constantly to make sure things get done.
If you find yourself irritated by bosses that hover over your shoulder, consider whether you ought to be more proactive at work. Are you letting work slip, missing important deadlines, or taciturn at meetings? Or are you always anticipating the next task and keeping your supervisor updated on your progress before she asks? Self motivation is a powerful indicator of career success, in part because taking initiative means you're more likely to stand out and get promoted.
3. Thirst for Learning
Looking for work as an entry-level employee is no walk in the park. According to the Washington Square Journal, the number of entry-level jobs asking for two or more years of experience rose 30 percent in recent years. But how are you supposed to get work experience when you can't get a job?
Job history isn't the only way to prove to potential employers that you have what it takes. If you're a self-starter with a thirst for learning, you can develop in-demand skills independently. Examine job postings to identify technical skills with an emerging need in your industry, such as software programs, coding languages, or data analysis skills, before getting started in a free online course. Not only will you beef up your resume, but interviewers will be impressed by your initiative.
While these soft skills aren't all you need to land your dream job, they can be the difference between acing the interview and fading into the pool of applicants. Once you're in the door, they're the personal traits that impress bosses and land you promotions (or glowing recommendations for your next career move). Whether you're white collar, blue collar, or green collar, you should make honing soft skills a priority.
Image via Unsplash